Printed documents
Printed documents
En colaboración con la Universidad de Cádiz y la Universidad Juan Carlos I, la Fundación Osborne ha estudiado y catalogado una parte importante del fondo que constituye el Archivo Histórico Osborne.
Los 514 libros, 254 legajos, 119 carpetas y 8 cajas estudiados hasta el momento contienen más de 400.000 documentos.
Cada mes la Fundación Osborne digitaliza, transcribe y publica en la web nuevos documentos para la consulta libre de los interesados.
El potente buscador desarrollado en colaboración con Telefónica Lab le permitirá buscar por una serie de campos predeterminados, pero también a través de cualquier palabra contenida en la transcripción del documento.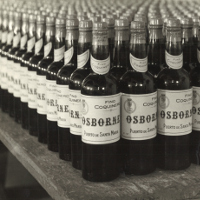 Sherry Wines
Documents on the types of wines, how they were made, purchases of staves, etc.
Around The World
Documents of the eighteenth century ahead of all parts of the world: Copenhagen, Rio de Janeiro, Hong Kong, Cuba, Hamburg, St. Petersburg ...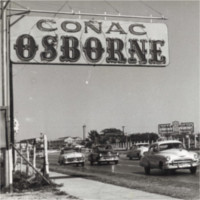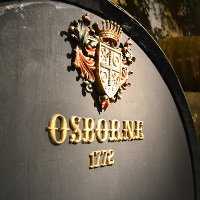 The Osborne Family
Documents reflecting family matters and information on events of the time from the author's personal point of view.
Historical Figures
Correspondence with relevant people and institutions such as the writer Washington Irving, Cánovas, The Vatican and many others.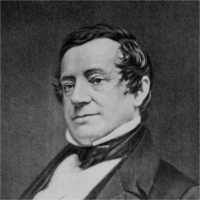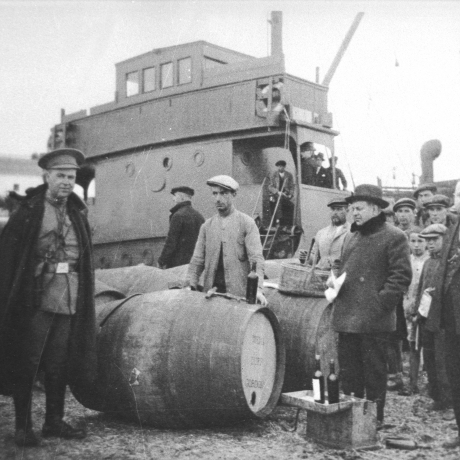 Shipments
Documents on wine shipments, shipping orders, prices, routes, etc.
History
Documents that reflect a special moment in history: from the siege of French troops in Cádiz to political changes, attacks by corsairs etc.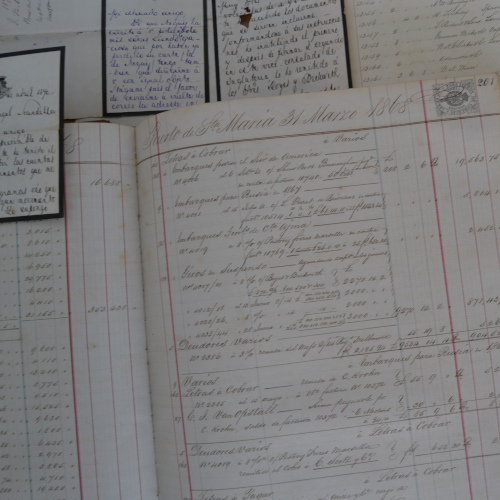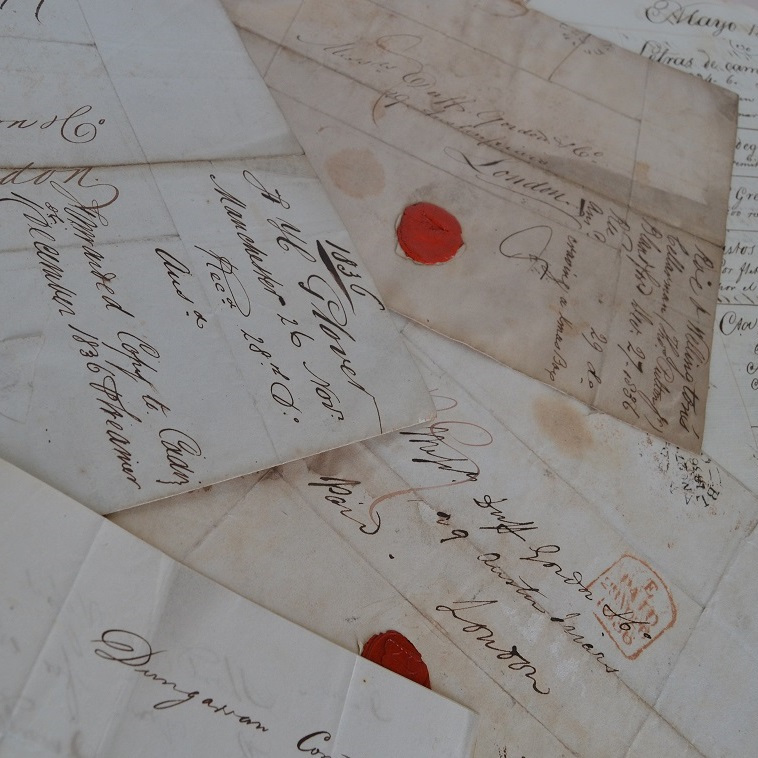 All documents
Here you can access all digitized documents from oldest to most recent.